How Has Covid-19 Affected the Oil and Gas Industry?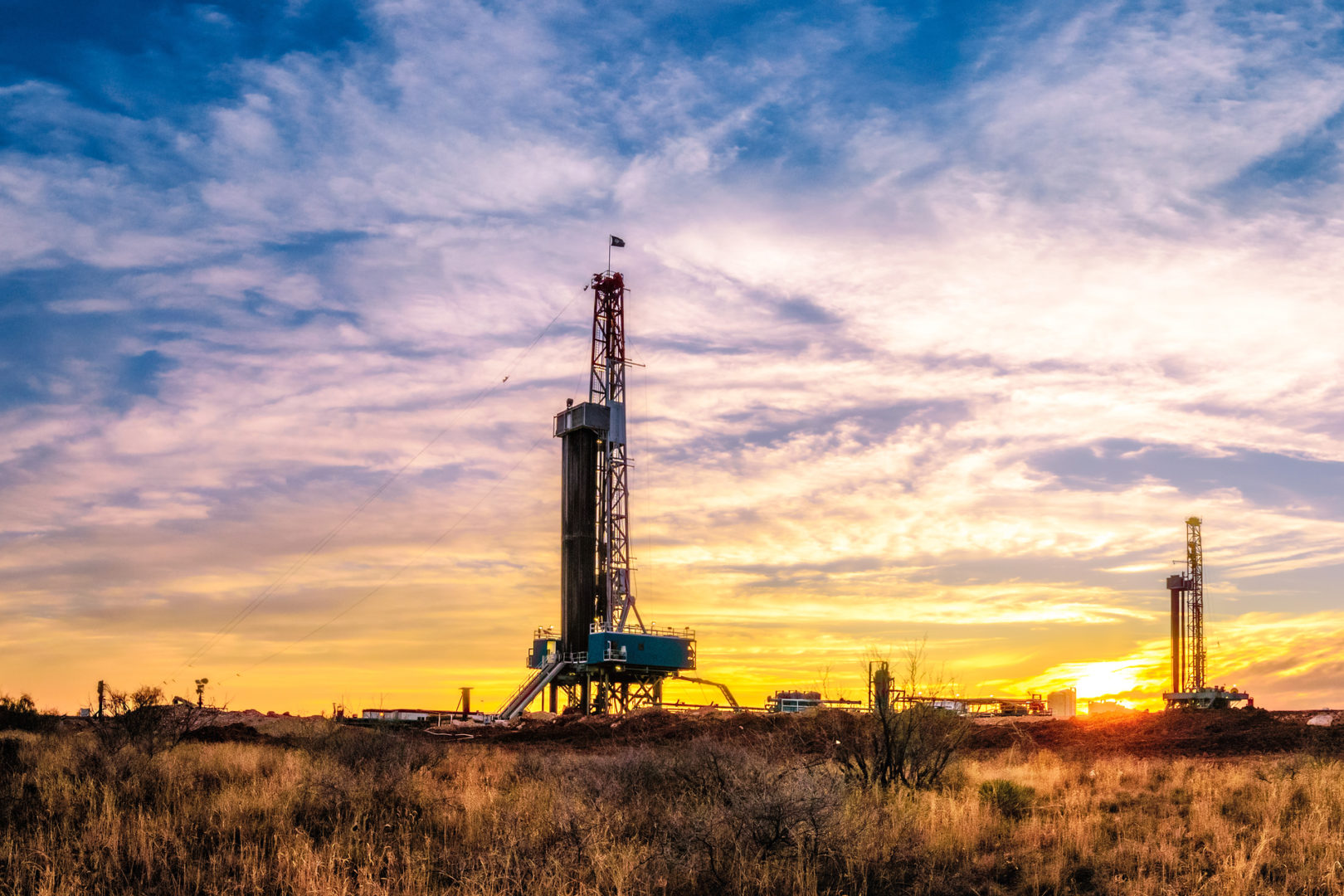 To say the global oil and gas industry is large would be a gross understatement – it is massive. The oil and gas drilling sector alone makes up around 3.8% of the global economy. The largest global oil producers combined, the United States, Russia, and Saudi Arabia, produced approximately 33 million barrels of oil per day in 2019, nearly 54% of total world oil production. In the U.S., oil companies generate just over $180 billion in revenue each year and employ 9.8 million workers, or 5.6% of total U.S. employment.
Unfortunately, even the mighty oil and gas industry has felt what will more than likely be the long-lasting effects of COVID-19. As the unexpected shift in the economy swept the nation, oil and gas companies began cutting capital and operational expenditures. Countless companies facing a liquidity crises were forced out of business, while healthier companies scrambled to diversify into other energy segments. Oil prices have only continued to drop due to the significant demand disruption and supply glut. Travel restrictions and industrial slow-downs are just a few of the reasons behind this depressed need.
It did not take long for these moves and decisions to filter down and impact suppliers and oilfield services companies. According to a recent report by global consulting firm Deloitte, the pandemic also led to 107,000 oil and gas workers being laid off between March and August alone. To make matters worse, as more and more companies are feeling the effects of COVID-19, it is getting harder for oil and gas companies to secure payment from their clients.
As seen in the number of oil companies struggling with insufficient liquidity and flexibility, the major challenges the industry faces today requires reliable access to capital. For this reason, more and more oil and gas companies are turning to invoice factoring services.
Oilfield Factoring Helps Struggling Companies Secure Quick Cash
Why has invoice factoring been gaining popularity with the oilfield industry in recent years? Better yet, what is invoice factoring? Factoring is a financing tool that allows your business to sell its unpaid invoices to a factoring company at a discount. Once your invoices have been verified, the factor will advance the working capital your business needs against its outstanding accounts receivable. This initial cash, known as the "advance rate", typically ranges from 80% to 95% of an invoice's value.
Rather than waiting 30, 60 or even 90 days for payment, you can factor unpaid invoices and have cash in your business' bank account in as little as 24 hours. The factoring company then assumes the responsibility of the collections process and works with your customer to obtain payment. Once your customer pays the invoice, the factor will give you the remaining balance, minus a small factoring fee.
Why Oilfield Factoring is the Ideal Cash Solution
If you are considering alternative forms of financing like oilfield factoring, then you have likely already discovered the problem with bank loans: they are hard to come by, involve long wait times and add even more debt to your balance sheet. Not to mention, the qualification process typically requires collateral and a stellar credit history. For the many oil and gas companies dealing with cash flow problems, time constraints and uncertainty, this is obviously not ideal.
One of the biggest benefits of oil and gas factoring is that it is structured as an ongoing solution designed to improve cash flow and make further growth possible – without incurring any additional debt. Since the factor is simply providing money your business has already earned and is waiting to be paid, you avoid creating more debt for your business. Factoring also requires significantly less paperwork, effectively solves the challenge of slow-paying customers and puts cash in hand fast.
How Oilfield Factoring Provides Stability During Tough Times
Oil and gas factoring ultimately strengthens your business' position. In the midst of the challenges oil and gas companies face today, factoring provides a debt-free form of financing that allows you to overcome cash flow problems and completely avoid debt in the future. The key to ensuring your experience is a success is to partner with a factoring company that understands the needs of your oil and gas business. They should also offer customized solutions, competitive rates and flexible contracts.
When it comes to oil and gas, no one knows the U.S. oilfield industry like the team at Security Business Capital. Located in the heart of the Permian Basin, our oilfield invoice factoring specialists understand that changes can happen overnight and timing is everything, especially during unpredictable times. Our oilfield factoring services will provide the quick source of funding you need to pay bills on time, manage the unexpected and keep operations running smoothly.
If you would like to learn more about how our oilfield factoring services work, contact us today for a free quote and consultation.