What are the Key Elements of Invoice Factoring?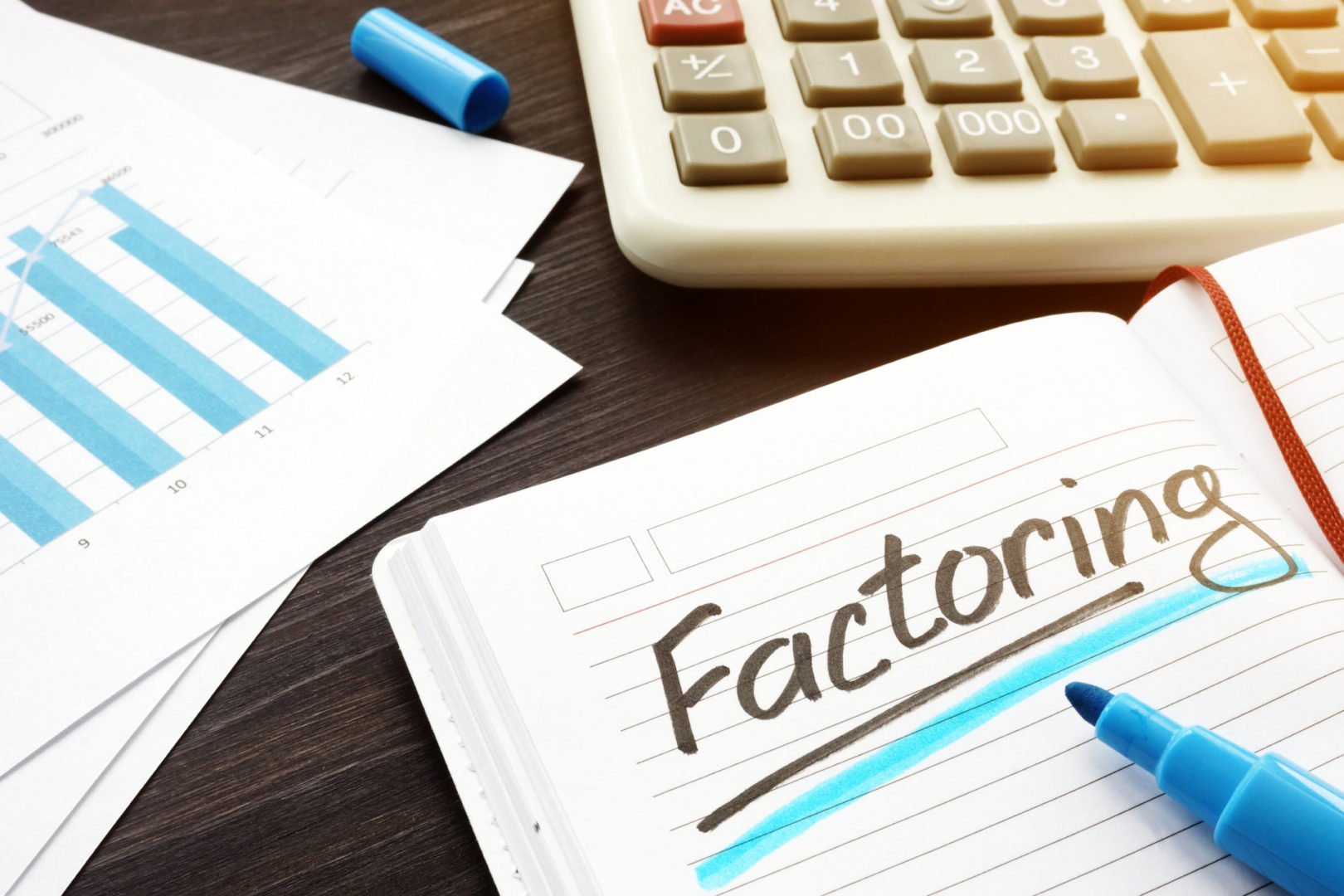 For many years, businesses have been utilizing invoice factoring companies to secure an immediate solution to their cash flow needs. Through this financing tool, businesses can quickly sell their unpaid invoices and receive an advance of capital. This money is then used to address a wide range of cash flow issues, from payroll and day-to-day operating expenses to unexpected challenges and rapid growth and expansion needs.
However, with so many factoring companies to choose from, narrowing the list down to the right factor for your business can feel overwhelming. Ultimately, you want to partner with a factoring company that is not only reputable and reliable, but also offers support, transparency and the latest technology. 
To help you get started, our team of factoring experts has put together key elements you should know about invoice factoring, along with tips on how to choose the right factoring company for your business.
How Does Invoice Factoring Work?
Unlike traditional lending options, the invoice factoring process is a streamlined, uncomplicated process. Once you have partnered with a factoring company, the process involves five simple steps:
Step 1 of Invoice Factoring 
An invoice is issued for the customer to pay you once your business has successfully served its customer. To qualify for factoring, the invoice must be payable within 90 days.
Step 2 of Invoice Factoring 
You can then submit and sell the outstanding invoice(s) to the factoring company.
Step 3 of Invoice Factoring
After verifying that the invoice is valid (the products/services have been delivered/performed), the factor will then provide an initial advance known as the "advance rate." This rate typically ranges from 80% to 95%, but ultimately depends on the factor you choose, the size of the transaction, the strength and diversity of your customer base and your industry.
Step 4 of Invoice Factoring
Your customer is then obligated to pay the factoring company directly according to the terms of the invoice. If necessary, the factor will also persistently pursue collections on your behalf.
Step 5 of Invoice Factoring 
Once the factor secures payment for the invoice, you will receive the remaining invoice amount, minus any factoring fees.
Is Factoring Considered Debt?
Invoice factoring is a debt-free form of financing. Essentially, your business is receiving money it has already earned and is waiting to be paid. You are not securing money which you are expected to pay back over a specific amount of time with interest. Thus, factoring is not a loan and does not add any new debt to your books. Your business is simply selling a valuable asset (invoices) to generate immediate capital.
In fact, invoice factoring can help your business eliminate debt, not just avoid it. This financing tool provides the much needed capital and flexibility to catch up on payments and fulfill obligations. Overtime, you can build or rebuild a positive credit history by having the funds to operate and pay down expenses timely.
How Do I Choose an Invoice Factoring Company?
If you realize factoring is the right option for your business, the next question is: how do you choose a factoring company? It is critical that you align your business with a factor that understands your business, your industry and, most importantly, your customers. 
Here are a few of the top things you should consider before committing to working with a factoring company.
Consider the needs of your business: 
Many factoring companies provide services to a broad range of industries. However, some industries face unique challenges that require specialization, like oil and gas, transportation, staffing and manufacturing. If your business experiences a dramatic gap between when cash comes in and when expenses are due, for example, you will need a factor that provides flexible cash flow solutions. 
If you own a startup, you will need a factor that provides access to quick cash to cover payroll, sustain processes, and meet other rapid growth and expansion needs.  
The financial stability of your customers: 
What are the payment tendencies and credit scores of your current customers? Eligibility for invoice factoring is largely based on the creditworthiness of your customers. As such, your customer's financial stability (or lack thereof) could influence the amount of money advanced to you, as well as the rate. Before you submit invoices for factoring, take a look at the payment habits of your customers. Do they typically pay on time? Or do they frequently land on the list of late payers?
The terms and rates/fee structure: 
The overall cost of invoice factoring is determined by several different factors: your sales volume, your business' industry and the alternative lending company you choose. Reputable and reliable factoring companies will offer competitive advances and low rates that help small businesses grow, while also providing full support and transparency - no hidden fees or complicated contracts. So before you partner with a factor, make sure you consider the total cost of the factoring relationship.
How much flexibility the factor offers:
It is incredibly important to make sure the factoring company you choose offers flexibility. Some companies involve long-term contracts, monthly minimums and other penalties – not all factoring companies are created equal. The beauty of invoice factoring is that, with the right factor, it provides flexibility and a capacity to grow at a faster pace than your business could ever achieve on its own. 
A reputable factor will also allow you to choose which invoices you wish to factor and offer support with key back office tasks, like checking payment progress and maintaining records.
Security Business Capital's Invoice Factoring Services
Are you searching for an invoice factoring company to build a long-term and valuable relationship with? Consider the dedicated team of professionals at Security Business Capital. We are a premier invoice factoring company with years of experience in providing flexible and customizable cash-flow solutions that help businesses grow.
Our team understands that a cash flow boost is only helpful if it is secured when your business needs it most. With Security Business Capital, you can factor your unpaid invoices and have cash in hand in as little as 24 hours. Quickly secure the funds you need to operate smoothly, take advantage of opportunities, manage the unexpected and accelerate growth.
To learn more about how our invoice factoring services work, get in touch with us today for a free quote and/or consultation.