How PO Funding Can Help Your Business Fund Large Orders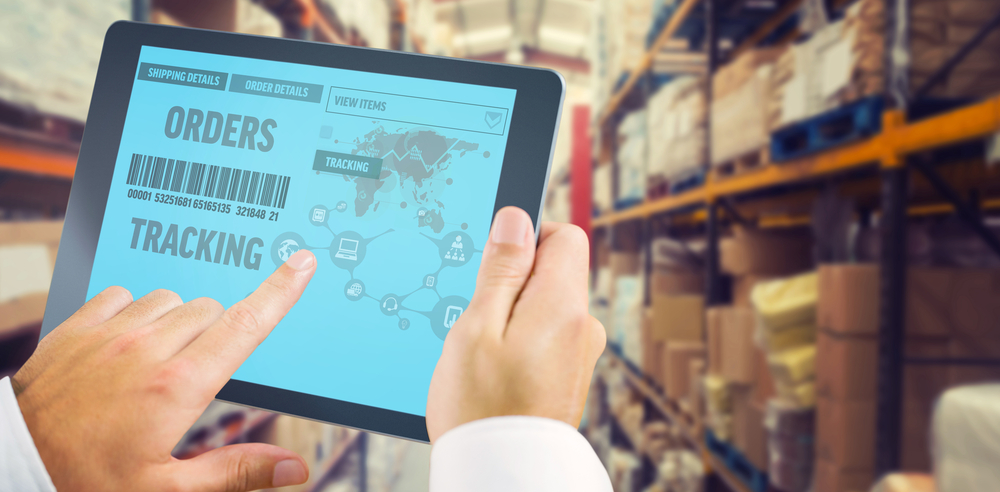 Every startup entrepreneur and business owner has at least this one thing in common: a desire for their idea to flourish into a successful business venture. Unfortunately, the reality is always much more complicated. One of the biggest speed bumps encountered is raising the capital necessary to fund growth; startups and small businesses often fall victim to this struggle of maintaining sufficient cash flow.
So how can the entrepreneur successfully approach this issue of working capital? For the early-stage startup, using equity to raise capital is one of the most expensive options to consider. In addition, trying to rely on self-funding can seriously limit growth. Not to mention, it can also lead to cash flow problems and credit issues. While every business will have its own unique funding needs, the problem of finding effective cash solutions remains. For those looking to accept larger orders and cover supplier costs, PO funding is an increasingly sought-after option.
How does PO Funding Help You Fund Larger Orders?
As your business grows, so will its need for capital to fill more and larger orders. Without sufficient working capital, your business will be unable to accept larger orders or pay suppliers for inventory. In addition to inventory, each job will also involve paying essential personnel and covering all related expenses. Because payments will not be received until after each job is completed, trying to finance even bigger jobs (or multiple) will likely be impossible to do. 
This is where purchase order funding can help your business seize opportunities and avoid depleting its cash reserves. Purchase order funding (also known as purchase order finance or PO funding) is a financing option business owners use when they need to fill single or multiple orders and are unable to do so on their own. Purchase order funding is an advance against your customer's purchase order, which then allows you to pay 100 percent of your supplier costs. 
In covering the costs of the inventory necessary to fulfill the order, the funding company makes it possible for you to accept orders that would otherwise exceed your cash capabilities, without pushing your business into debt. Your business can continue to grow and expand unhindered. Worrying about supplier costs or a tarnished reputation after turning down a job no longer needs to be an issue. 
How Complicated is the PO Funding Process?
The process begins with the funding company, like Security Business Capital, agreeing to pay your supplier directly (via a letter of credit) for the inventory you need to fulfill the job. Once the job has been completed, the funding company will factor the invoice. A second advance will then be issued to you, minus the PO funding advance and funding fee. When the customer pays their invoice, the payment is sent to the funding company. The funding company then deducts the factoring advance and fee from the collected invoice and returns the remaining amount to your business. 
PO funding also allows your business to steer clear of high-interest rates and costs. Because PO funding takes places on a purchase order by purchase order basis, your business avoids an added burden of debt, unlike traditional business financing options. Your business can use the money it has already earned to grow, expand and stay ahead of the competition. 
In addition to minimizing cash-flow concerns, PO funding can benefit your business in many other ways as well. For example, in the process of covering the costs for the inventory you need, you can now negotiate discounts with your suppliers. Because PO funding allows you to safeguard your cash reserves, your business also maintains its flexibility. Stress less over cash flow decline and fluctuating sales, and focus more on your business' opportunities and potential. 
Your experience with PO funding will be entirely based on the purchase order funding company you choose. They should have years of experience and a strong support team; the key is to work with a funding company that works closely with you, so you can structure your transactions in the most cost-effective way possible. Ultimately, using PO Funding as a financing tool, combined with the support of an expert funding company, instills confidence that you can secure new business, and successfully fulfill those orders.
Security Business Capital's PO Funding Options
Security Business Capital is a traditional factoring and purchase order funding company with years of experience. Our team of experts specialize in helping companies secure the funds they need to operate smoothly, grow their business and take advantage of opportunities. Our PO funding solution is a great option for start-up companies, companies experiencing rapid growth and companies being reorganized or in turnaround mode. Ultimately, Security Business Capital's PO funding solution provides manufacturers and distributors, among many other types of industries, the funds they need to fill orders and purchase inventory when they are unable to do so on their own. Temp staffing, oil and gas, transportation, manufacturing and distribution, business services and government are just a few of the industries we provide services to.  
If you'd like to learn more about Security Business Capital's funding options, contact us for a free quote and/or consultation.